apartment / flat removals
Flat & Apartment Removals Specialists Dublin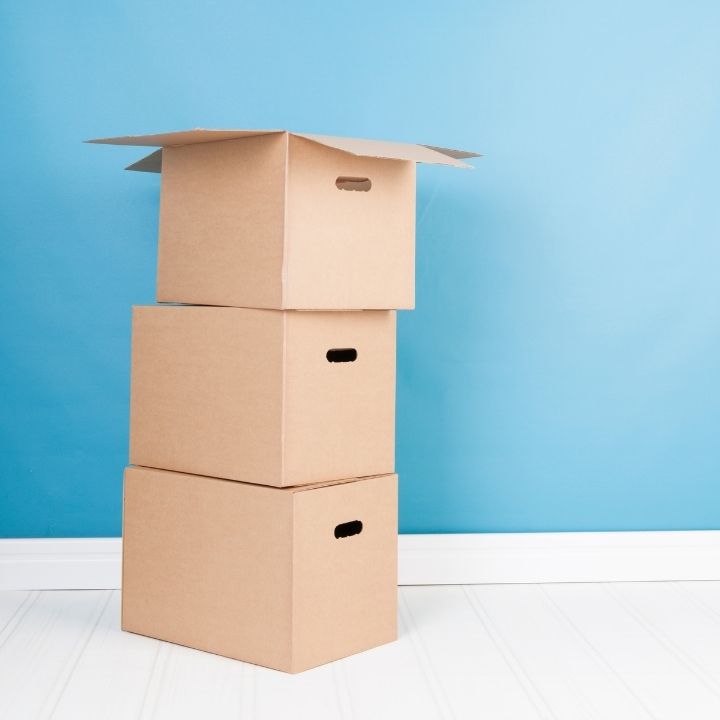 Moving into or out of a flat or higher rise building can be a tricky task, but with the expert help of our professional team, you can leave all of the hard work to us.
We will arrange a survey of your flat and plan the move meticulously, personalising our services to fit your unique requirements. Our apartment flat removals staff will be on hand to answer all of your questions throughout the preparation, transit and packaging of your possessions, until they're safely unloaded in your new home, ensuring that your move is as stress-free and efficient as possible.
Our flexible flat removals service specialises in moving to and from apartments, studios and flats, even in high rise buildings, and we are dedicated to ensuring everything runs smoothly. That contains getting your possessions and furniture up and down the stairs safely and efficiently so that you don't need to worry about the heavy lifting.
We run from a network of branches across Ireland, so wherever you're moving, we've got a team near you that can coordinate your move. Our variety of services contains packaging, storage as well as international removals — so you can depend on our expertise to aid with any flat relocation.
Just contact us now to talk about your moving plans, and we'll organize a survey to make sure we have all aspects of your move covered.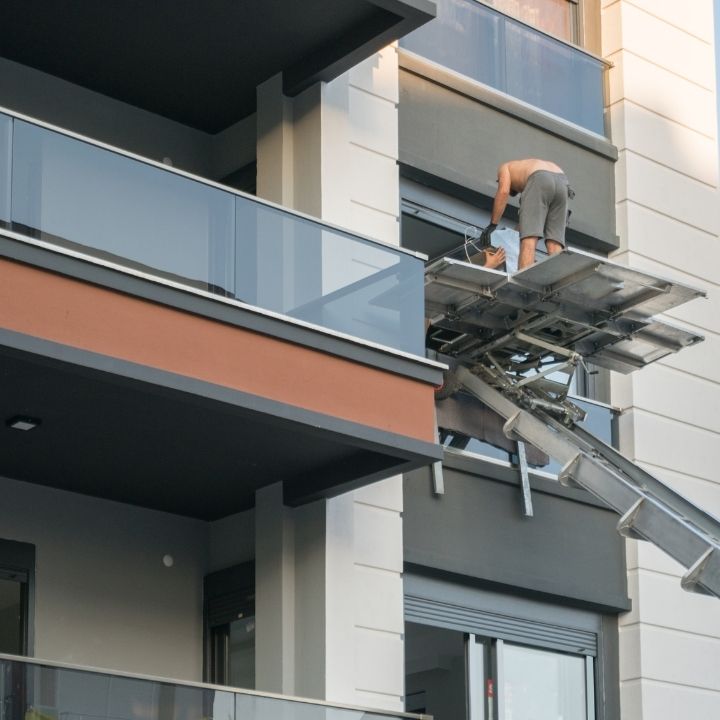 Two months to a month before your flat move:
Check your lease for information on notice periods, along with other items such as holding deposits, some of this maybe retained to pay for a professional cleaner, upon your departure, so certainly worth checking.
Go through all of your items starting in any storage cupboards or garden sheds to see what is worth keeping, chucking away or to give to charity.
Make a list of everyone from friends, family and work that you need to inform of your contact information changes.
Insure to inform current and search for new doctors, dentists and so forth.
Inform your contacts of your change of address including the bank, your local council, utilities companies and the post office.
Make sure before transferring or cancelling any telephone, internet, water, gas… supplier that they either cover the area you are moving to and or are the cheapest in that area, you maybe able to find yourself a far better deal.
Get hold or order through us good quality 3 ply moving boxes, packing materials and supplies.
Labels or different colour marker pens to mark up each box for each location of each room.
Get hold of the floor plans of your current property and the one you are moving too, to work out where you furniture will go and divide each area by colour to relate to your labels or colour coded box markings.
Finalise moving details with current and new landlord/letting agent. Be sure to ask if there are any restrictions, regulations or special parking arrangements for you and your removal company, for your moving day.
Go through your fridge and freezer to use up all of your food stocks.
Cancel any to the door subscriptions such as magazines and newspapers, milk etc.
It is certainly worth checking through the list several times prior to your flat move, there are more recommendations on our house moving page to help you as a reminder of some of the most obvious things we generally forget to cancel or check.
Hopefully you will have got everything pretty much packed and have arranged via us or through your letting agent for a professional cleaner to visit the property.
Any important documents and or valuable items should be kept close by you and separate from the other items you are moving.
Take out any rubbish and check all the cupboards, wardrobes, under any furniture to be left behind, turn off the electric and gas by the mains and take metre readings.
Check that all internal doors and windows are locked and that you have every set of keys you where given and or had cut.
Run through the final inventory checks with the letting agent and insure to take photo's of areas they are suggesting might through up as a possible issue, and get them to give you a copy of their findings.
Finish any last minute bits of packing.
If you can try to arrange to meet the letting agent at the property a day before your flat move and go through the property with a fine tooth comb, just to cover yourself for the future…
And Finally, Enjoy your new home!