Move to Your New Business Property Using Professional Commercial Relocation Services in Dublin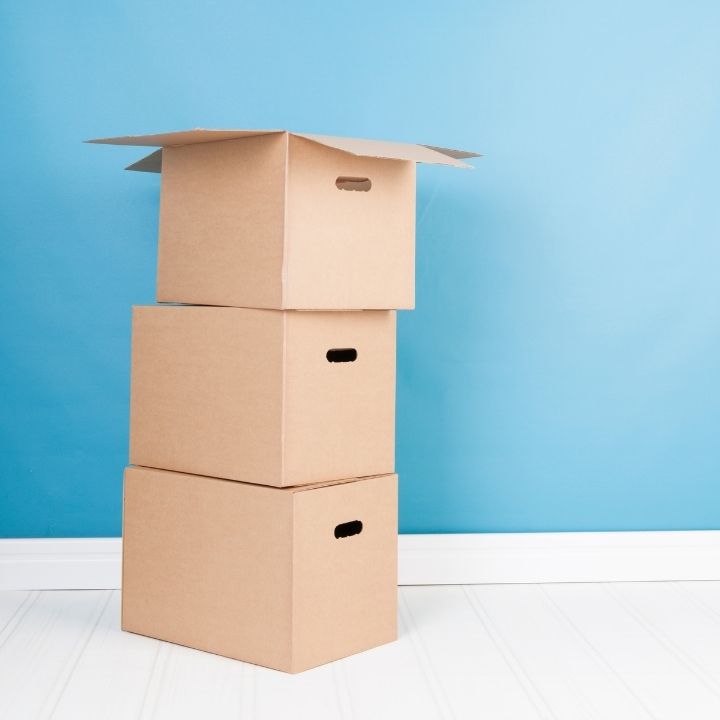 When it comes to moving your business operations to a different office, few things are as significant as organizing near-uninterrupted delivery of your offered goods or services.
The Dublin office removals service, supplied by Top Removals, makes moving commercial premises in the capital easy. Ensure smooth and seamless business removals with our years of knowledge and expertise.
Our services are offered by a fully insured and experienced team of professional office movers. They will move all inventory, equipment, and furniture for a new office/work premises safely and securely in the shortest timeframe possible.
Why we are specialists in Dublin office removals?
Office relocations do not need to mean disruption to IT and telephone systems, or personnel and clients being kept waiting. Selecting an experienced and reliable office moving company is the first step in ensuring that your office relocation project runs smoothly. Our office moving service is legendary and our corporate clients return to us every time they move office. Our meticulous planning process ensures:
Minimal downtime
Business continuity through the move
Systems back up and running to schedule
Everything in the right place and functioning as expected
Good staff morale throughout
No disruption to services for your clients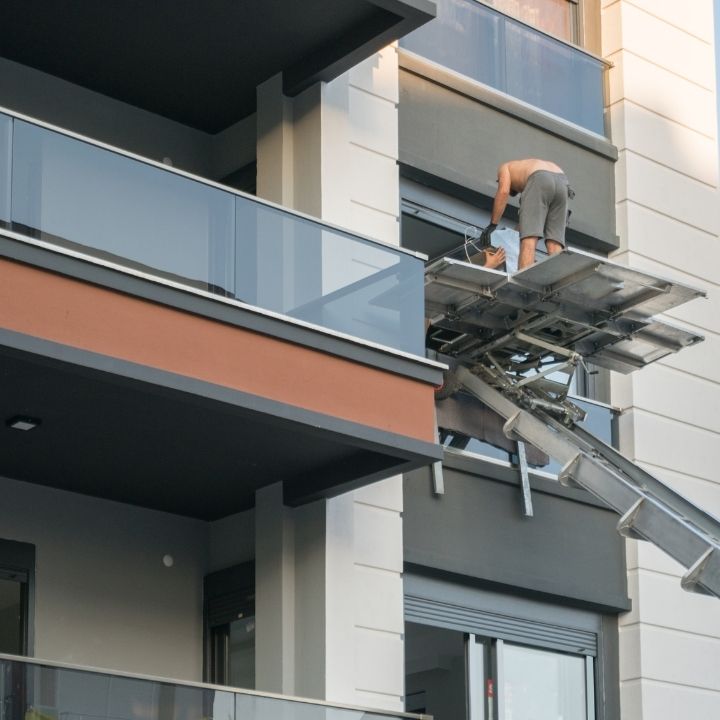 THE BENEFITS YOU GET WITH US ON OFFICE REMOVALS SERVICES
Before you begin anything, make certain to check our offers. We've got so many things we could surprise you with, and this is a sample:
The advantages you get with us
You receive the best prices and exclusive offers here with us.
The ultimate helpers
Our movers will be the best help you could desire.
The Highest Quality service
Our aid is top notch, you receive the best we offer every moment.
Excellent packing
We'll offer the safest substances and the best packing
Extended services to where you Want
We'll take you anywhere you desire.
Great storage
Is there something you do not plan on taking? Store with us!
Yellow case of a smiley face
100% client satisfaction
Move anywhere in the EU and become a happy customer.
Planning office removals in
Dublin
is complicated. At Top Removals we have been managing corporate relocations for many years and we've got it down to a fine art. Our Surveyor will see you on-site, at no charge, as many times as essential to scope out each detail of your
office removals
project.
In Addition to a sequential move program with clear priorities, we could also:
Shred files and securely dispose of CDs, DVDs and hard drives, Recycle or eliminate unwanted office furniture and equipment, Disconnect and reconnect any IT system, Dismantle and reassemble fixtures, fittings and furniture, Deliver hire crates pre-move, Offer a complete packing service, Make up bespoke crates for expert items, Provide temporary or long term commercial storage for things you do not want to carry with you, Export pack and send items overseas, Cover surfaces to decrease scuffs and damage throughout the move, Manage parking permits in all locations.
Ideally you should aim to complete the following tasks one month before your move:
Get some boxes: We recommend the use of double ply boxes that can take heavy items packed on top of each other.
Contact: Get in touch with any bank, loan, pension, savings and other companies as well as Inland Revenue and the Passport Office of your change of address.
Packing Material: You can never have too much packing material. Securing boxes with extra packing material will cost you less in the long run than having to replace a broken item.
Excavate: Go through each area of your property that is used for storage including garages, sheds, lofts, cellars/basements, spare rooms etc and clear out any unwanted items.
Cars: Contact the Driving Office to transfer the registered keepers address, inform insurance, breakdown service. If you require a parking permit for your new residence, order one in advance.
Gas and electricity: Notify your current suppliers of your move. You may also wish to check price comparison websites to see who is offering the cheapest deal in your new area.
Labels: Make sure you have labels or marker pens at hand so that you can note the contents of each box, where it should be placed or who it belongs to.
Water: Notify your supplier of your move and find out who supplies your new area.
Telephone, fax, broadband and cable: If your house move is local then you may be able to keep the same telephone provider and phone number. It is always good to check whether your current provider(s) cover the new area.
TV license: Don't forget to notify the license provider of your move.
Doctors, dentists, opticians, schools: Update your contact information and inform of any insurances you may have taken out related to your move.
Make sure to inform your friends, family and work place of your new contact information.
Avoid going food shopping until you have completely emptied your fridge/freezer!
A few weeks prior to your moving date, you may wish to go through some the above transfers with the existing residents of your new home.
In the final weeks leading up to your house removal:
Make your keys readily available for your sale or letting agent. Check that you possess all the keys to your new home including any keys for doors, windows, padlocks, sheds etc. Request the details of any existing alarm systems.
Always keep your valuables and important documents in a safe place. Preferably carry them on your person or pack them separately from other items. Other useful items to carry with you are:

Cleaning spray(s) and kitchen towels
A torch and/or light bulbs
Bottles of water
Toilet rolls
Rubbish bags and anti-bacterial wipes
A small selection of tools, such as a screwdriver to remove and replace your door locks
Mobile, laptop, home phone…. chargers
Hand wash, shower gel, toothbrushes and toothpaste, towels
And of course a kettle and tea, coffee….